Petit prix de machine de moulage par injection de préforme d'animal de compagnie
1. Philosophie compétitive Bole
Vis de plastification efficaces avec un grand rapport longueur / diamètre (conçu par l'Allemagne)
La structure de serrage centrale honore le brevet d'invention de la Chine
Agrandir le moteur de plastification
Agrandir la force d'éjection
Plusieurs options de modes de traction
R & D indépendant pour le système de servo de superénergie avec une grande effiicénité
2. Instructions de produit

Structure de serrage de centre de fût
■ Utilisation de la force de serrage à 100%, 10% -20% plus élevée que la structure à bascule traditionnelle.
■ Moins de possibilité de flash, sauvegardez le travail d'ajustage du flash.
■ Enregistrer 2-5% de matériel.
■ Offrir une bonne protection aux moules, aux plateaux et aux tirants.
■ Course d'ouverture 10-20% plus longue.
Structure traditionnelle
■ Avec un fort gaspillage de force de serrage, seulement 80-85% d'efficacité.
■ Déplacer la platine avec des déformations évidentes, provoquer des bavures, gaspiller du matériel et réduire les clignotements.

BL100EKII-PET
Screaw diameter
mm
45
Screw L/D ratio
24
Swept vloume
cm

3

318
Shot weight(PET)
g
350
Shot weight(PET)
oz
12.3
Injection pressure
Mpa
135
Injection rate
cm

3

/s

166
Plasticzation capacity(PET)
g/s
27.8
Maximum screw stroke
mm
200
Maximum screw speed
rpm
185
Clamping unit
Clamping force
kN
1000
Opening stroke
mm
360
Space between tie-bar(HxV)
mm
410×360
Minimum mold height(T-slot)
mm
160(125)
Maximum mold height(T-slot)
mm
390(355)
Maximum daylight(T-slot)
mm
750(715)
Ejector stroke
mm
100
Ejector force
kN
45
Number of ejector pin
pc
5
Power unit
System pressure
Mpa
16
Pump motor
kW
17
Heating capacity
kW
10.9
Number of heating zones
3+1
others
Oil tank capacity
L
180
Machine dimensions(L×W×H)(Apr.)
M
4.2×1.22×1.85
Machine weight(Apr.)
Ton
3.4
3. Cas des clients
pet préforme machine de moulage par injection prix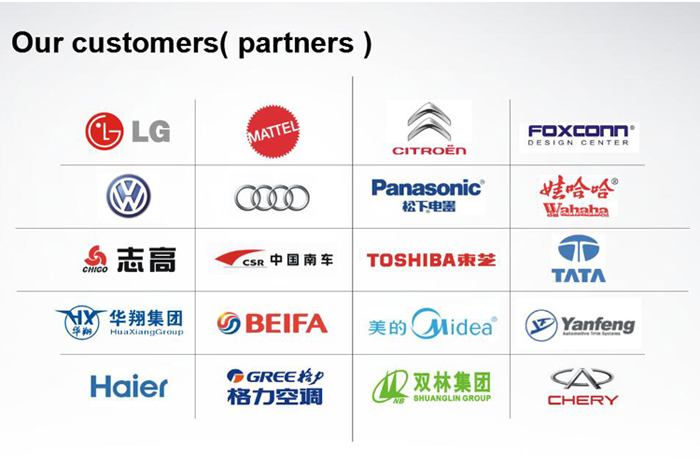 4. À propos de Bole Machinery
pet préforme machine de moulage par injection prix

Bole Machinery est de plus en plus populaire parmi les entreprises puissantes nationales et étrangères en raison des avantages, il ya une relation de partenariat de stratégie de coopération avec Gree Group. Bole Machinery est devenue la marque préférée de l'industrie chinoise des appareils électroménagers et de l'industrie automobile. Il est accepté avec succès sur les marchés des États-Unis, la Corée du Sud et les pays européens avec la forte croissance des ventes dans le cadre de la grève de la récession sur les marchés mondiaux.
Le premier équipement de traitement du monde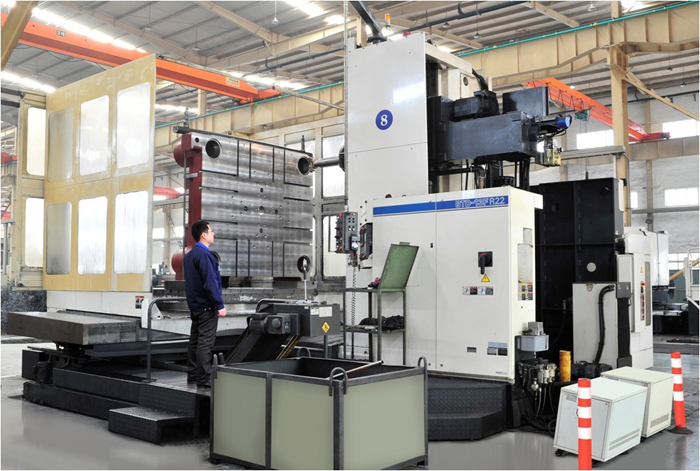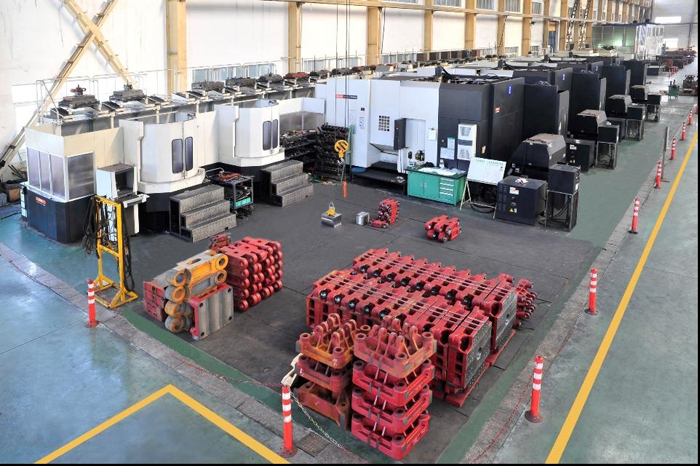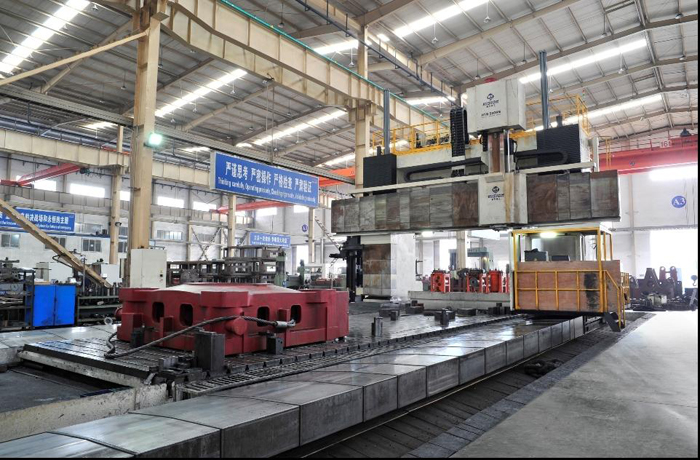 Groupes de Produits : Autre machine d'injection en plastique > Machine en plastique de moulage par injection de produits chauds