Machine de moule à injection PET de 140 tonnes
1.

Bole
Description

du

produit

Machine de moulage par injection La technologie d'adoption de l'Europe, l'unité hydraulique adopte la pression proportionnelle et le contrôle de débit, la pression et la vitesse peuvent être ajustées, une courbe de mouvement stable et un choc doux, l'ordinateur est importé de la famille de l'industrie. L'écran d'affichage avec une clarté élevée utilise la langue chinoise et l'anglais. Contrôle de température PID à boucle fermée avec l'avantage d'une grande précision. La table d'opération de la machine de moulage par injection a deux sécurité, une est la sécurité de la machine, une autre est la sécurité électrique, ce qui garantit la sécurité de l'opérateur.

2. Instructions du produit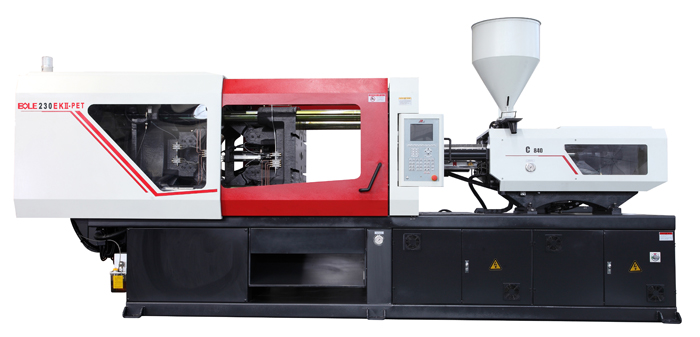 BL230EKII-PET
Screaw diameter
mm
65
Screw L/D ratio
24
Swept vloume
cm

3

962
Shot weight(PET)
g
1058
Shot weight(PET)
oz
37.3
Injection pressure
Mpa
143
Injection rate
cm

3

/s

313
Plasticzation capacity(PET)
g/s
48
Maximum screw stroke
mm
290
Maximum screw speed
rpm
168
Clamping unit
Clamping force
kN
2300
Opening stroke
mm
530
Space between tie-bar(HxV)
mm
560×510
Minimum mold height(T-slot)
mm
220(175)
Maximum mold height(T-slot)
mm
560(515)
Maximum daylight(T-slot)
mm
1090(1045)
Ejector stroke
mm
150
Ejector force
kN
113
Number of ejector pin
pc
9
Power unit
System pressure
Mpa
16
Pump motor
kW
30
Heating capacity
kW
23.2
Number of heating zones
4+1
others
Oil tank capacity
L
350
Machine dimensions(L×W×H)(Apr.)
M
5.9×1.5×2.2
Machine weight(Apr.)
Ton
6.6
3. Cas clients
PET inject molding machine

4. À propos de Bole Machinery
Bole Machinery est de plus en plus populaire parmi les entreprises puissantes nationales et étrangères en raison des avantages, il existe une relation de partenariat stratégique avec Gree Group. Bole Machinery est devenue la marque préférée dans l'industrie chinoise d'électroménager et l'industrie automobile. Il est accepté avec succès sur les marchés des États-Unis, de la Corée du Sud et des pays européens avec une forte croissance de la vente en situation de grève de la récession sur les marchés mondiaux.
L'équipement de traitement le plus important au monde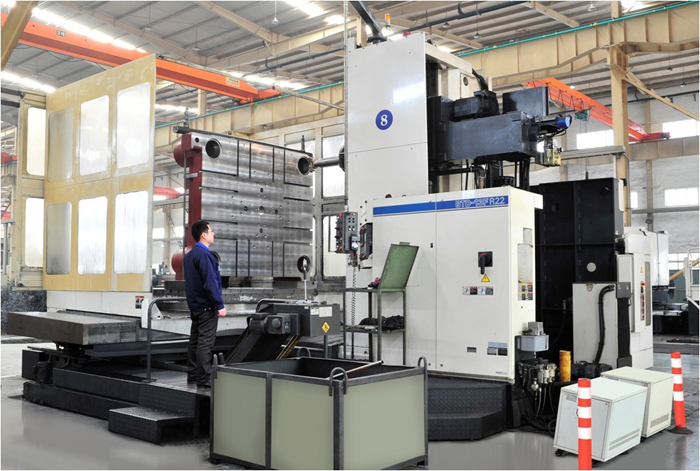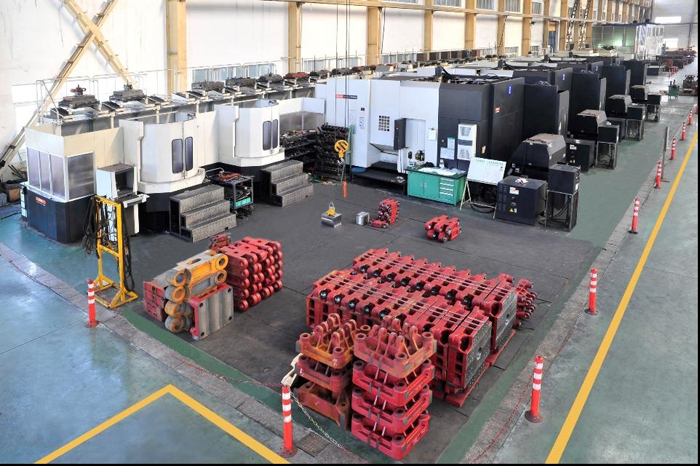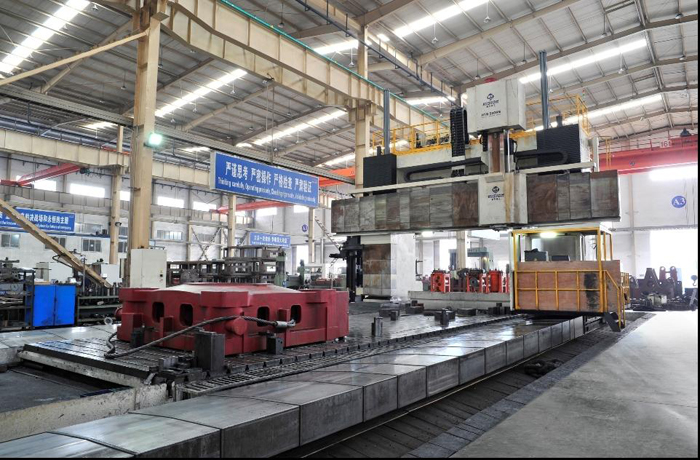 Groupes de Produits : Machine de moulage par injection de série PET