machine de moulage par injection PET de haute qualité
1.
Description du produit
Bole
Description détaillée du produit
Toutes nos machines sont équipées d'éléments de commande électriques et hydrauliques avancés importés des Etats-Unis, Italie, Allemagne, équipement:
1) Double injections d'équilibrage de cylindre
2) Pré-plastification à moteur à huile à couple élevé
3) Cinq pivots moins l'angle de soulagement, double bascules, charnière de machine
verrouillage du moule
4) Le support de type armoire intègre la plaque de moule
5) Réglage du moule d'engrenage entraîné par un moteur à huile
6) graissage de stockage-type graissage
7) La pression et le débit fonctionnement en proportion-entière
8) Pompe à huile haute performance et silencieuse
9) Réglage de la pression et de la vitesse en plusieurs étapes
10) transducteur linéaire de position de haute précision
11) Mémoire numérique pour le groupe de moule
2. Instructions de produit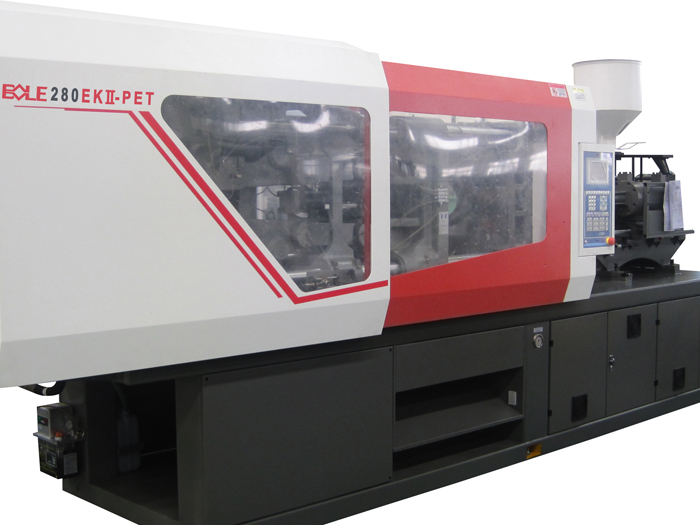 BL280EKII-PET
Screaw diameter
mm
70
Screw L/D ratio
24
Swept vloume
cm

3

1232
Shot weight(PET)
g
1355
Shot weight(PET)
oz
47.8
Injection pressure
Mpa
146
Injection rate
cm

3

/s

384
Plasticzation capacity(PET)
g/s
56.9
Maximum screw stroke
mm
320
Maximum screw speed
rpm
160
Clamping unit
Clamping force
kN
2800
Opening stroke
mm
580
Space between tie-bar(HxV)
mm
660×610
Minimum mold height(T-slot)
mm
240(195)
Maximum mold height(T-slot)
mm
610(565)
Maximum daylight(T-slot)
mm
1190(1145)
Ejector stroke
mm
190
Ejector force
kN
113
Number of ejector pin
pc
13
Power unit
System pressure
Mpa
16
Pump motor
kW
37
Heating capacity
kW
29.7
Number of heating zones
5+1
others
Oil tank capacity
L
450
Machine dimensions(L×W×H)(Apr.)
M
6.6×1.6×2.2
Machine weight(Apr.)
Ton
8.5
3. Cas des clients
machine de moulage par injection PET de haute qualité

4. À propos de Bole Machinery
Bole Machinery est de plus en plus populaire parmi les entreprises puissantes nationales et étrangères en raison des avantages, il ya une relation de partenariat de stratégie de coopération avec Gree Group. Bole Machinery est devenue la marque préférée de l'industrie chinoise des appareils électroménagers et de l'industrie automobile. Il est accepté avec succès sur les marchés des États-Unis, la Corée du Sud et les pays européens avec la forte croissance des ventes dans le cadre de la grève de la récession sur les marchés mondiaux.
Le premier équipement de traitement du monde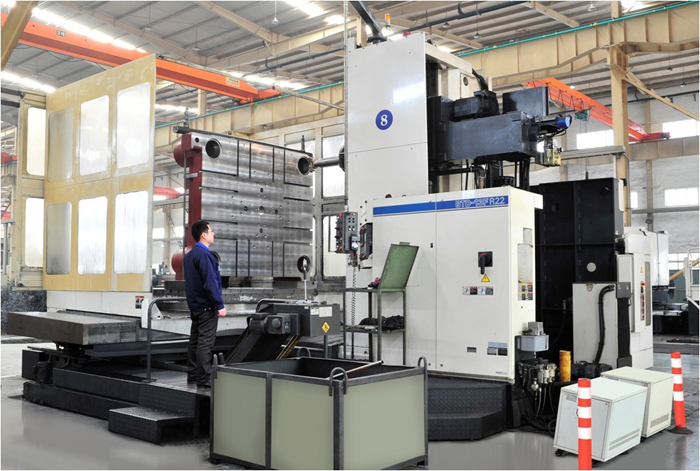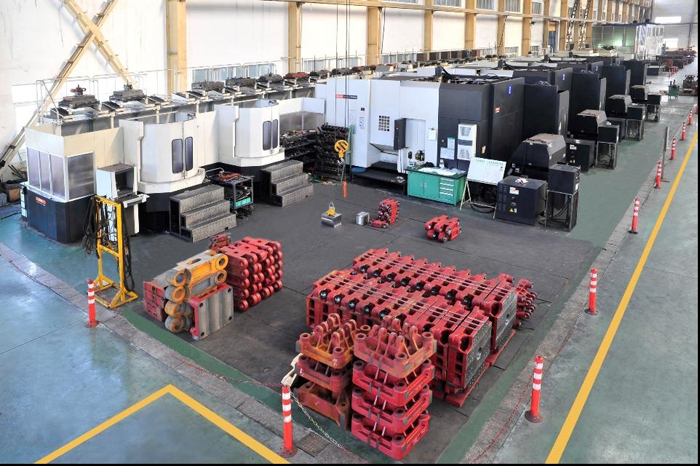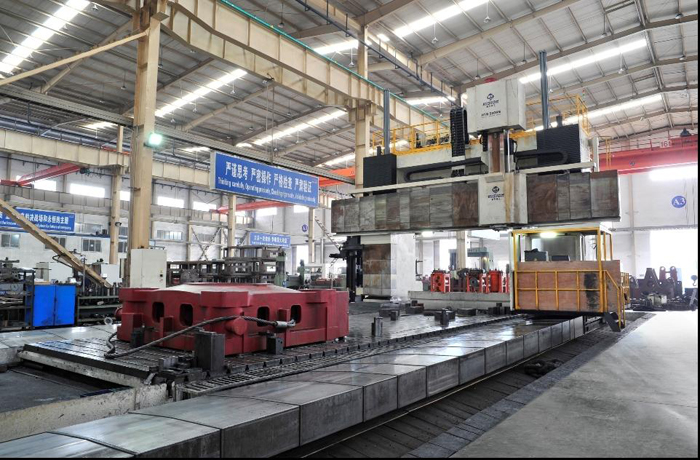 Groupes de Produits : Machine de moulage par injection de série PET