Prix ​​de la machine à moulage par injection pour animaux domestiques de 650 tonnes
1. Machine à moulage par injection PET Series
Machine de moulage par injection pour bouteille en PET
Machine à moulage par injection, elle est largement utilisée dans l'industrie du plastique. Il peut être constitué de palettes en plastique, de raccords en pvc, de caisses en plastique, de bouteilles pour animaux, etc.
Bole structure de serrage centrale
■ 100% d'utilisation de la force de serrage, 10% -20% plus élevé que la structure à bascule traditionnelle.
■ Moins de possibilité de flash, enregistrez le travail de découpe rapide.
■ Économisez 2-5% de matériaux.
■ Offrez une bonne protection aux moules, aux platines et aux barres d'attache.
■ Course d'ouverture 10-20% plus longue.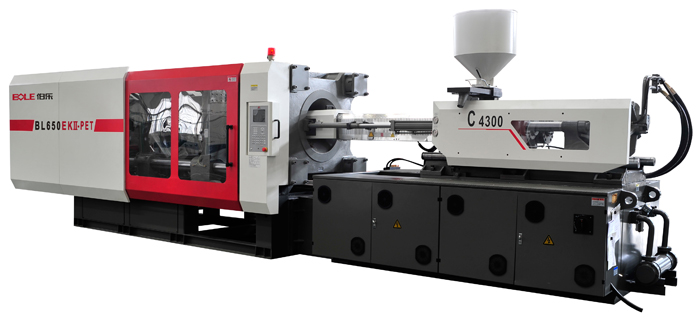 Structure traditionnelle
■ Avec un fort gaspillage de force de serrage, seulement 80 à 85% d'efficacité.
■ Déplacer la platine avec une déformation évidente, provoquer des éclairs, du gaspillage de matériau et de la main-d'œuvre pour couper les éclairs.




BL650EKII-PET
Screaw diameter
mm
110
Screw L/D ratio


24
Swept vloume
cm

3

4755
Shot weight(PET)
g
5230
Shot weight(PET)
oz
185
Injection pressure
Mpa
113
Injection rate
cm

3

/s

996
Plasticzation capacity(PET)
g/s
153.3
Maximum screw stroke
mm
500
Maximum screw speed
rpm
120
Clamping unit




Clamping force
kN
6500
Opening stroke
mm
950
Space between tie-bar(HxV)
mm
960×880
Minimum mold height(T-slot)
mm
400(355)
Maximum mold height(T-slot)
mm
900(855)
Maximum daylight(T-slot)
mm
1850(1805)
Ejector stroke
mm
240
Ejector force
kN
212
Number of ejector pin
pc
21
Power unit




System pressure
Mpa
16
Pump motor
kW
37+37
Heating capacity
kW
60.6
Number of heating zones


6+1
others




Oil tank capacity
L
1000
Machine dimensions(L×W×H)(Apr.)
M
9.3×2.3×2.7
Machine weight(Apr.)
Ton
25

2. Cas clients
Prix ​​de la machine à moulage par injection pour animaux de compagnie


3. À propos de Bole Machinery - machines de moulage par injection
La vente de Bole Machinery augmente de façon constante ces dernières années avec le lancement de la nouvelle série EKII "China Unique Producer, Central Locking Toggle". Il existe des avantages évidents dans l'industrie de l'injection sous la direction d'une stratégie de pointe en matière de technologie de produits. Avec la conception de la structure à bascule central de Bole Machinery, il existe trois avantages principaux par rapport aux concurrents: a. Haute précision du produit; B. Moins de flash ou pas de flash; C. 2% - 5% d'économie Material-.
L'équipement de traitement le plus important au monde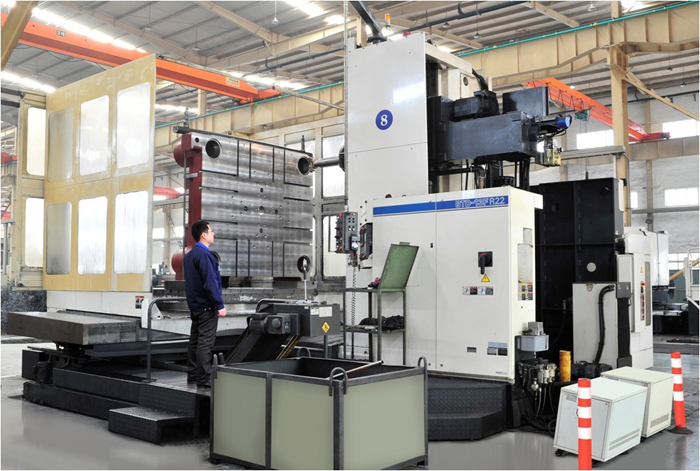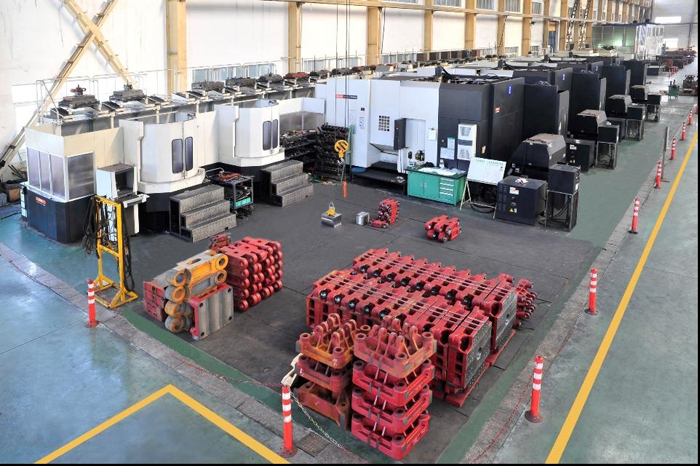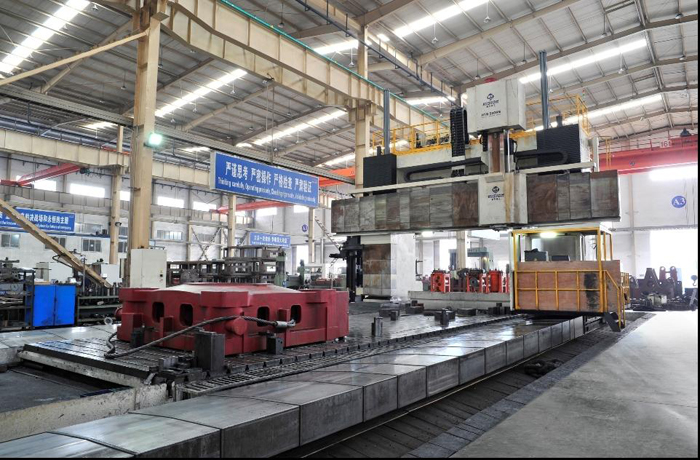 Groupes de Produits : Machine de moulage par injection de série PET