Machine de moulage plastique pvc de 170 tonnes
1. Idée de conception spéciale pour PVC rigide
Agrandissement du moteur de charge hydraulique afin d'améliorer la force de couple et ralentir la vitesse, offrant de meilleures conditions de production.
La surface de la vis sera traitée avec un chrome dur, la dureté peut être supérieure à HRC65. Avec une bonne surface, une résistance à l'usure et une résistance à la corrosion, la durée de vie sera plus longue.
2. Instructions du produit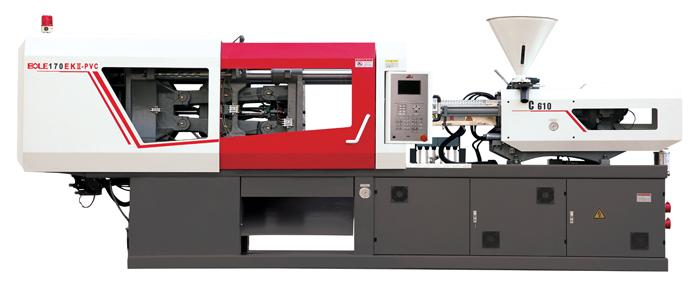 Bole structure de serrage centrale
■ 100% d'utilisation de la force de serrage, 10% -20% plus élevé que la structure à bascule traditionnelle.
■ Moins de possibilité de flash, enregistrez le travail de découpe rapide.
■ Économisez 2-5% de matériaux.
■ Offrez une bonne protection aux moules, aux platines et aux barres d'attache.
■ Course d'ouverture 10-20% plus longue.
Structure traditionnelle
■ Avec un fort gaspillage de force de serrage, seulement 80 à 85% d'efficacité.
■ Déplacer la platine avec une déformation évidente, provoquer des éclairs, du gaspillage de matériau et de la main-d'œuvre pour couper les éclairs.

Injection

unit

Unit
BL170EKII-UPVC
Screw

diameter

mm
40
45
Screw

L/D

ratio

22.5
20
Swept

vloume

cm

3

285
360
Shot

weight(upvc)

g
342
432
Shot

weight(upvc)

oz
12.1
15.2
Injection

pressure

Mpa
215
170
Injection

rate

cm

3

/s

127
161
Plasticzation capacity (upvc)
g/s
16.7
23.7
Maximum

screw

stroke

mm
225
Maximum screw speed
rpm
150
Clamping

unit

Clamping

force

kN
1700
Opening

stroke

mm
480
Space

between

tie-bar

(HxV)

m

×

m

510

X

460

Minimum mould height(T-slot)
mm
200(165)
Maximum mould height(T-slot)
mm
530(495)
Maximum

daylight

mm
1010(975)
Ejector

stroke

mm
150
Ejector

force

kN
45
Number

of

ejector

pin

pc
5
Power

unit

System

pressure

Mpa
16
Pump

motor

kW
21
Heating

capacity

kW
11
Number

of

heating

zones

3+1
Number of

cooling

fans

3
Others
Oil

tank

capacity

L
220
Machine

dimension(LxWxH)(Apr.)

m×m×m
4.9

x

1.7

x

1.9

Machine

weight(Apr.)

Ton
4.8
3. Cas clients
pvc plastic molding machine


4. À propos de Bole Machinery
Bole Machinery a repoussé la nouvelle série de moulage par injection, nouvelle série électrique-hydraulique de deux machines de moulage par injection de platine et machine de moulage par injection électrique complète avec l'appareil de la technologie européenne de premier plan et l'innovation autonome pour faire face à l'avenir. Le mélangeur à moulage par injection, appliqué aux fichiers d'automobile, de transport, d'emballage, etc., en particulier pour le dossier automobile, fait de Bole Machinery le producteur unique en Asie. Il fournira la solution pour les pièces légères auto-pièces avec l'appareil du matériau de fibre de verre longue, fibre de carbone, etc.
L'équipement de traitement le plus important au monde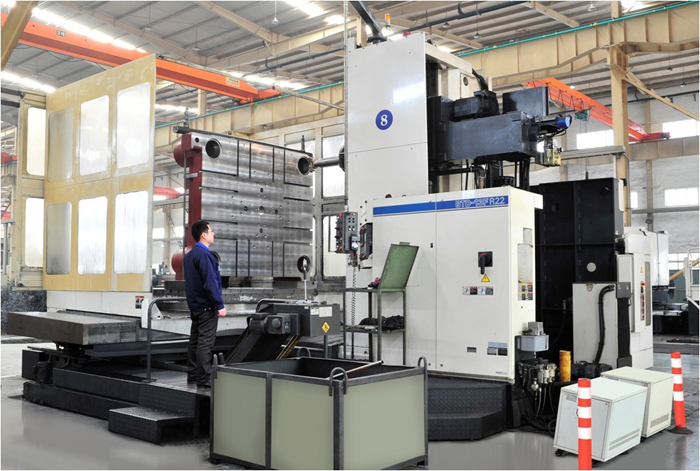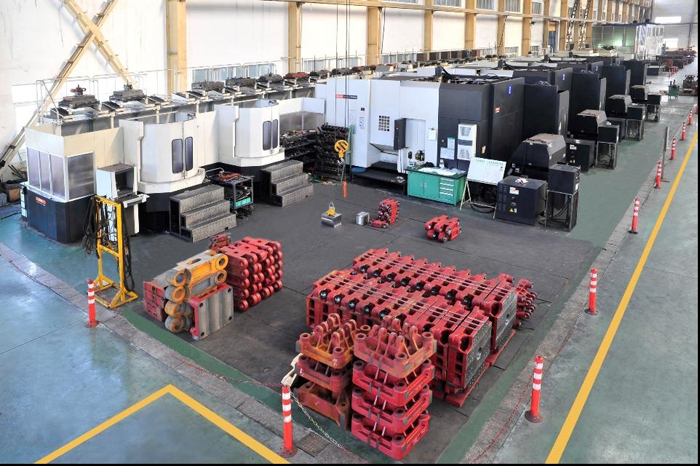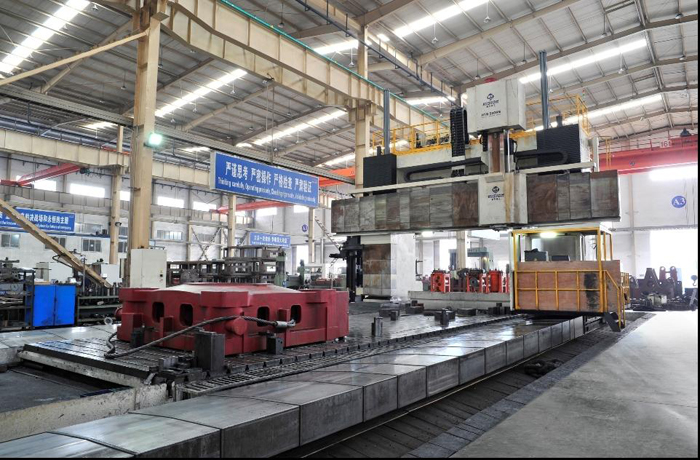 Groupes de Produits : Machine de moulage par injection de série de PVC