520 tonnes PVC raccords de tuyauterie machine de moulage par injection
1. La machine de moulage par injection en plastique de PVC de Bole a les caractéristiques suivantes:
1) CE. Certificat ISO
2) Composant de marque mondialement connu
3) Servo Energy-Saving
♦ Les pièces hydrauliques de marques mondialement connues garantissent la stabilité de la machine et une réponse rapide.
♦ Réservoir d'huile visible et déchargeable, facile pour l'entretien du circuit hydraulique.
♦ Adoptez les blocs de valve adaptateurs modulaires, venez vrai changer le système d'entraînement différent plus facile.
♦ Filtre d'aspiration magnétique SELF-SEAL, rend votre entretien plus pratique.
♦ Orifice d'aspiration d'huile de pompe et sortie d'huile du réservoir d'huile placés du même côté, faciles à entretenir.
♦ Le tuyau hydraulique standard DIN de l'Allemagne est compatible avec le joint d'étanchéité et garantit qu'il ne fuit pas.
♦ Plusieurs systèmes hydrauliques pour le choix.
2. Instructions de produit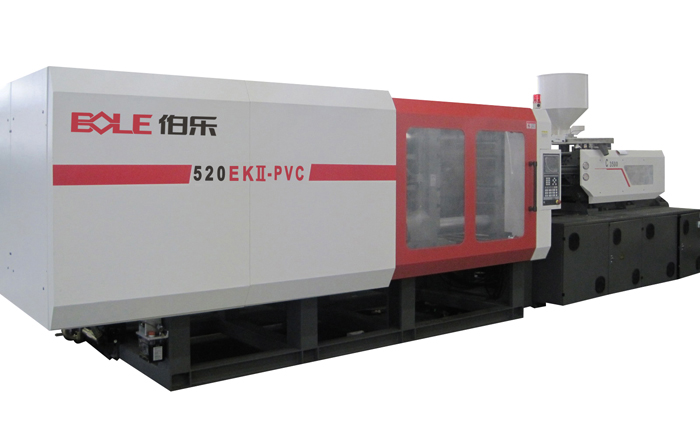 Structure de serrage de centre de fût
■ Utilisation de la force de serrage à 100%, 10% -20% plus élevée que la structure à bascule traditionnelle.
■ Moins de possibilité de flash, sauvegardez le travail d'ajustage du flash.
■ Enregistrer 2-5% de matériel.
■ Offrir une bonne protection aux moules, aux plateaux et aux tirants.
■ Course d'ouverture 10-20% plus longue.
Injection

unit

Unit
BL520EKII-UPVC
Screw

diameter

mm
70
80
Screw

L/D

ratio

22.8
20
Swept

vloume

cm

3

1600
2090
Shot

weight(upvc)

g
1920
2508
Shot

weight(upvc)

oz
67.7
88.5
Injection

pressure

Mpa
220
168
Injection

rate

cm

3

/s

326
426
Plasticzation capacity (upvc)
g/s
58.4
87.1
Maximum

screw

stroke

mm
415
Maximum screw speed
rpm
98
Clamping

unit

Clamping

force

kN
5200
Opening

stroke

mm
850
Space

between

tie-bar

(HxV)

m

×

m

860

X

800

Minimum mould height(T-slot)
mm
350
Maximum mould height(T-slot)
mm
800
Maximum

daylight

mm
1650
Ejector

stroke

mm
210
Ejector

force

kN
113
Number

of

ejector

pin

pc
13
Power

unit

System

pressure

Mpa
16
Pump

motor

kW
17+37
Heating

capacity

kW
30
Number

of

heating

zones

5+1
Number of

cooling

fans

5
Others
Oil

tank

capacity

L
750
Machine

dimension(LxWxH)(Apr.)

m×m×m
8.1

x

2.5

x

2.6

Machine

weight(Apr.)

Ton
18.5
3. Cas des clients
Machine de moulage par injection de raccords de tuyauterie


4. À propos de Bole Machinery
Bole Machinery a sorti la nouvelle série de moulage par injection, une nouvelle série de machine de moulage par injection électrohydraulique à deux plateaux et une machine de moulage par injection électrique avec l'appareil de la première technologie européenne et de l'innovation auto-dépendante. Le mélangeur par moulage par injection, qui est appliqué aux dossiers d'automobile, de transport, d'emballage etc., particulièrement pour le dossier d'automobile, fait à Bole Machinery le producteur unique en Asie. Il fournira la solution pour les pièces automobiles légères avec l'appareil de la fibre de verre longue, fibre de carbone etc.
Le premier équipement de traitement du monde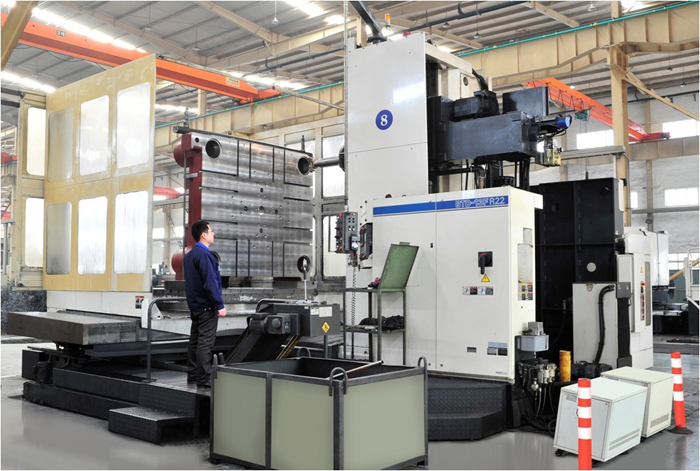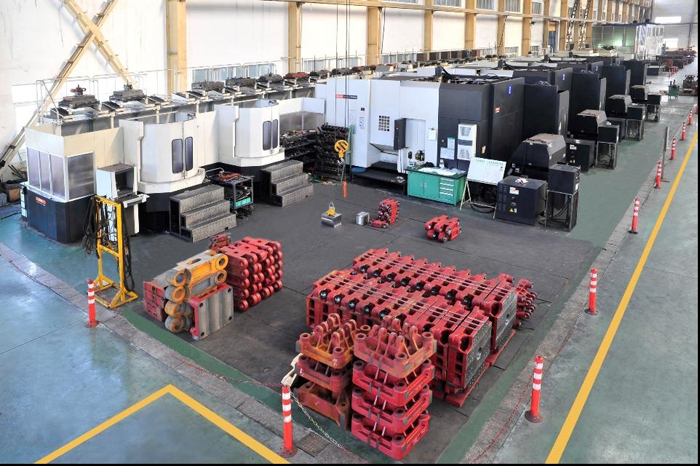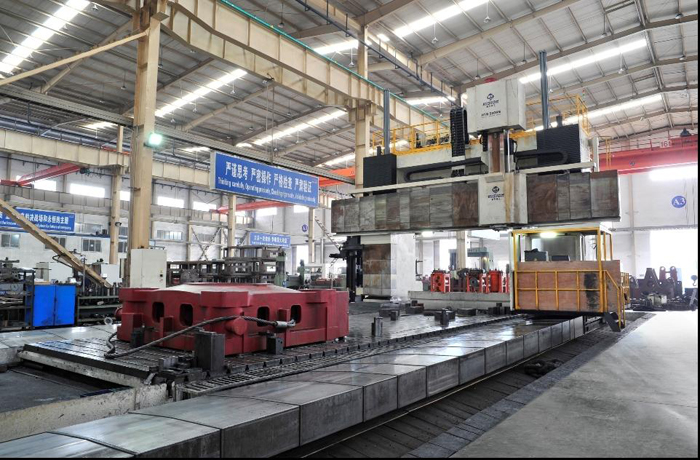 Groupes de Produits : Machine de moulage par injection de série de PVC